Destination Wedding in Jim Corbett
Jim Corbett National Park
Corbett River Creek Resort and Spa is perfect for a destination wedding in Jim Corbett for you and your guests who love nature and forest and want to incorporate its unique elements! Your wedding day, It's more than a day – so much more, from engagement to vows to glorious honeymoon. We endeavor to make every moment unforgettable.
Wedding Services
We offer an exciting venue away from the hustle and bustle of cities for intimate wedding ceremonies.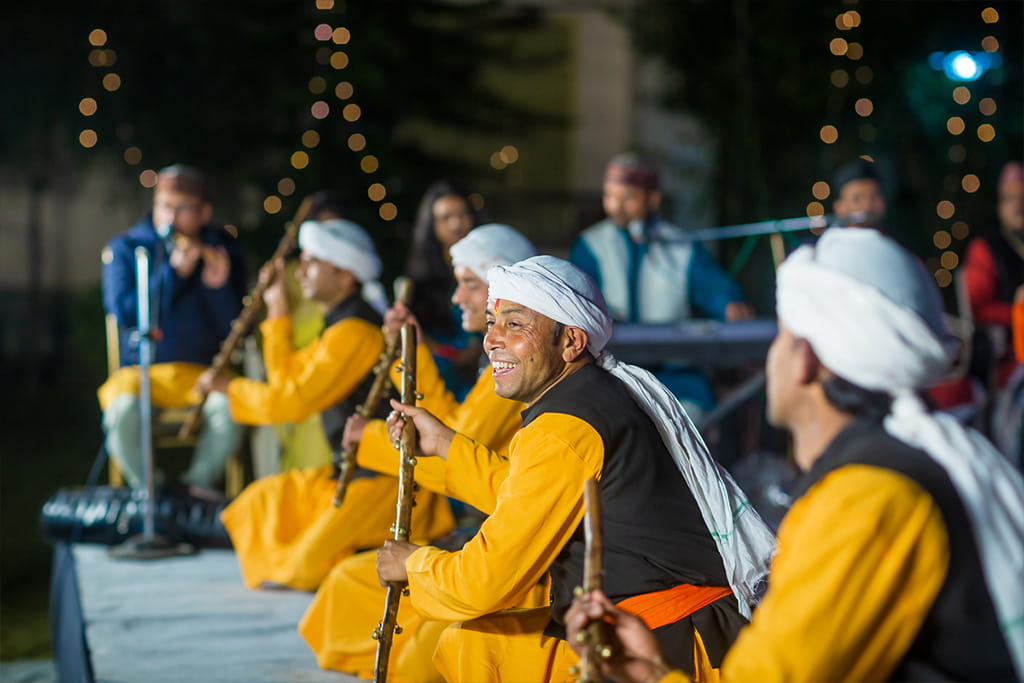 Outdoor & Indoor Ceremonies
Wedding in Jim Corbett at our property offers lovely settings for outdoor celebrations. However, it is restricted by the limitation on the noise factor. We recommend a combination of Indoor and Outdoor ceremonies considering various factors like weather, noise, and environmental regulations.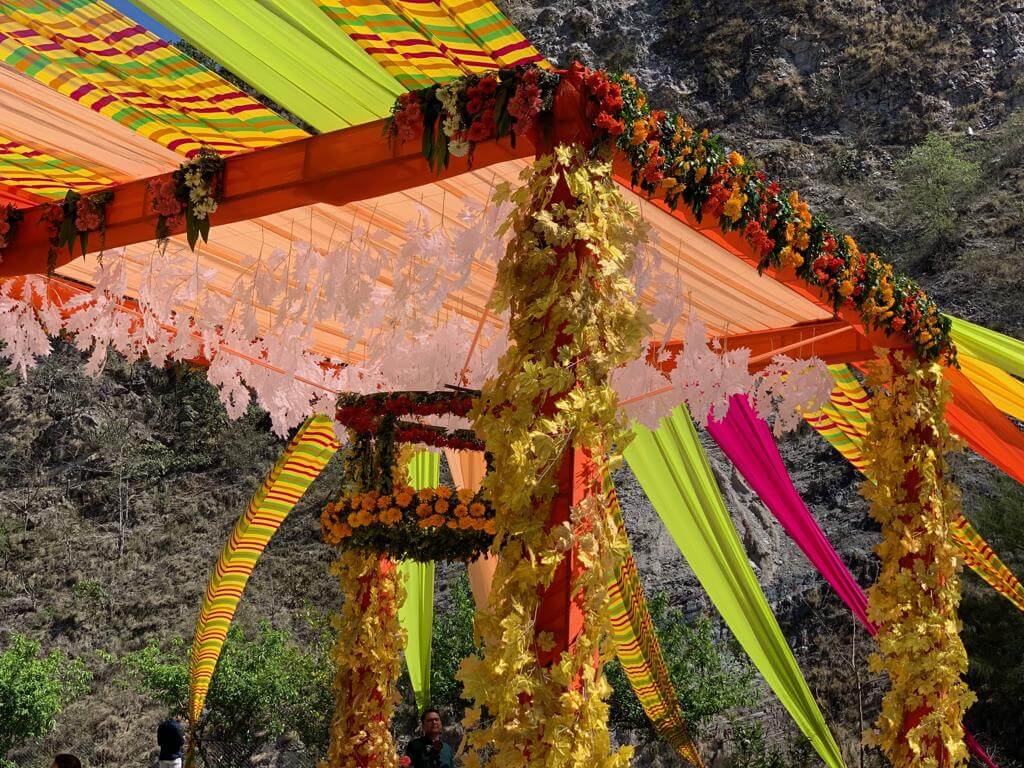 Wedding Specialist
We will take you through every step of the wedding planning process for your stay at our properties. Working closely with you, our team will be your contact for the pre and post wedding ceremonies.
Together you can determine your choice of decor, flowers, music, photographer, videographer, cake, ceremony details, and food menu for your special day. Our team is ready to book your appointment for wedding decor, in-room hair, and make-up, spa, even group tee-times. You can relax while we orchestrate the wedding of your dreams.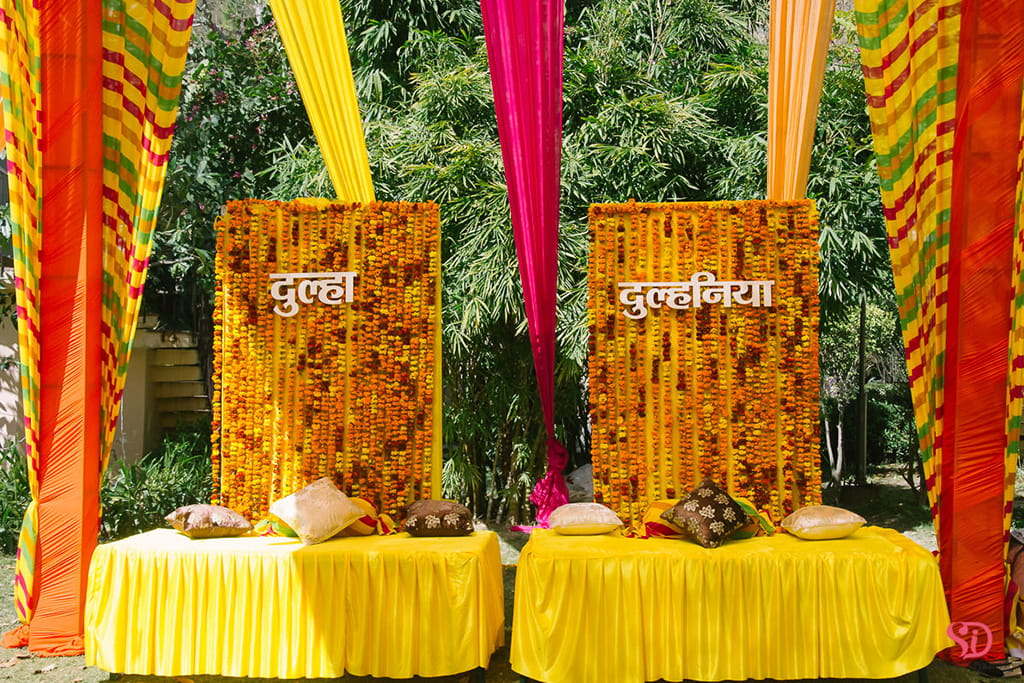 Flowers, Cakes & Menu Creations
We are happy to assist you in choosing and designing flowers, as well as reception and dinner flowers.
Our talented in-house Pastry Chef will create a customized wedding cake in the flavor you desire.
At Corbett River Creek Resort and Spa, we pride ourselves on our culinary creativity. We are pleased to custom-design a menu that will suit your specific needs.
Linens and table top décor
We offer basic level of superior linens, cutlery, china and glassware for all banquet tables. Special colors, patterns or designs may be obtained for a nominal rental fee.
Salon, Spa and Beauty services
A wedding can be a stressful time. While you are guests of Corbett River Creek, you are invited to make use of our on-site spa for a restful massage or rejuvenating spa treatment. (As per Menu Rates)